News
December 2017
October 2017
13/10/17
A long but successful day with our industry partners out on the Menai Strait bringing in the mussel longlines. Huge amounts of mussel settlement on the ropes. Now all we have to do is count the mussels!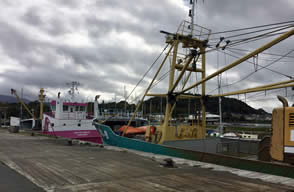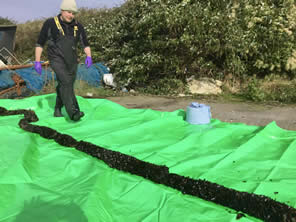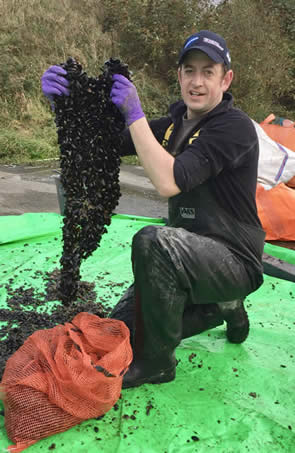 10/10/17 Conwy Mussels on the Radio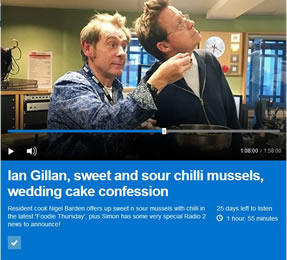 September 2017
19/09/17 BU Team Check Longlines
Thankfully it was a beautiful sunny and calm day to go out and check the mussel settlement on the longlines.

All excited to see that there was a huge amount of mussel settlement on the rope.

August 2017
07/08/17 visit by Mark Drakeford, Cabinet Secretary for finance and Local Government
During his visit to Bangor University, Welsh Government Finance Secretary Mark Drakeford, stressed the importance of continuing to forge links with European partners.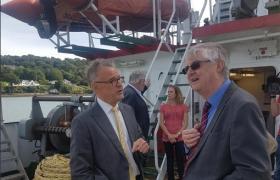 July 2017
13/07/17 Visit by Irish Ambassador
We were delighted to showcase the Irish Sea Portal Pilot project to the Irish Ambassador on his recent visit to Bangor University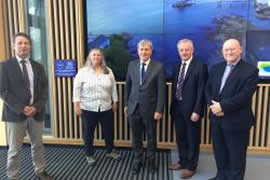 Job Vacancies
BIM is currently recruiting 2 posts within the Irish Sea Portal Pilot project.
ISPP Project Officer closing date 28.07.17
ISPP Technical Assistant closing date 28.07.17
In addition there are further two vacancies in other related Ireland Wales projects:
BlueFish Project Officer closing date 28.07.17
Bucanier Project Officer closing date 28.07.17
If you would like any further information please click on the links above for the full job description or contact BIM directly.
June 2017
New ropes for settlement experiment have been delpoyed in Bantry Bay - James Courcey and Finnian O'Driscoll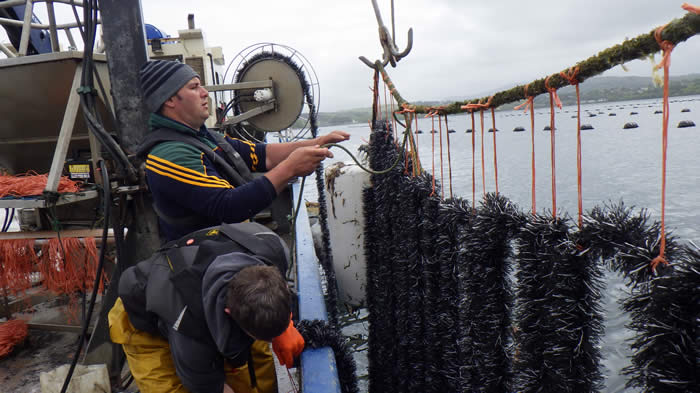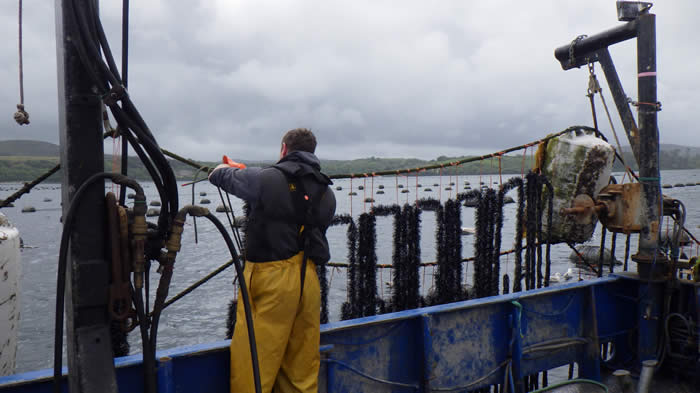 May 2017
31/05/17 Longlines loaded on to the Seiont, with the help of the Prince Madog, ready to be deployed into the Menai Strait. Mussel settlement media has been attached.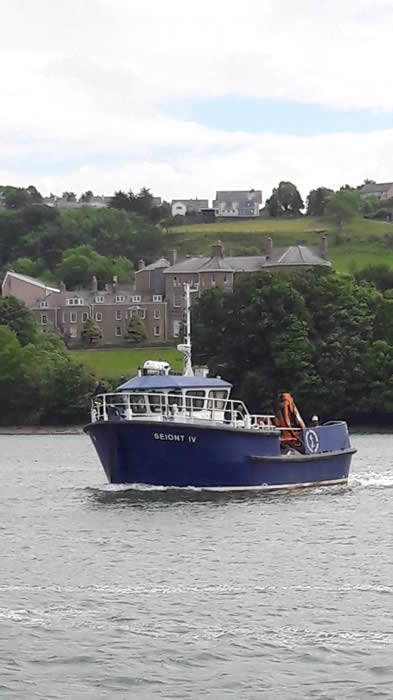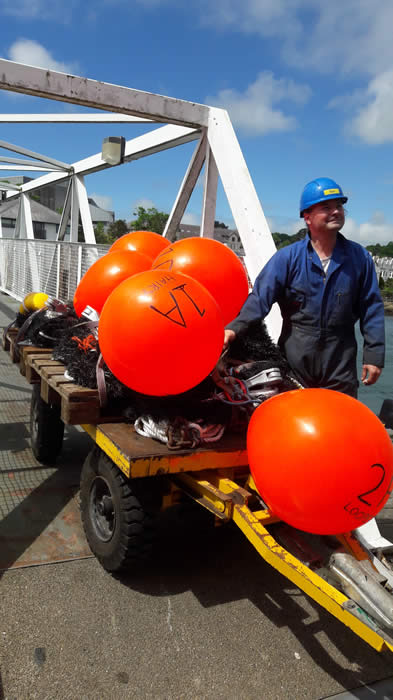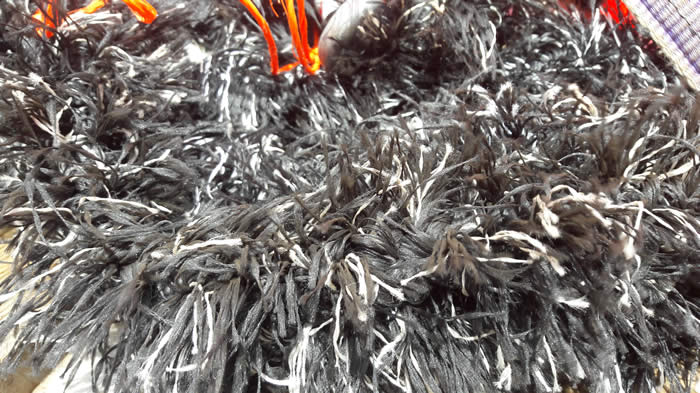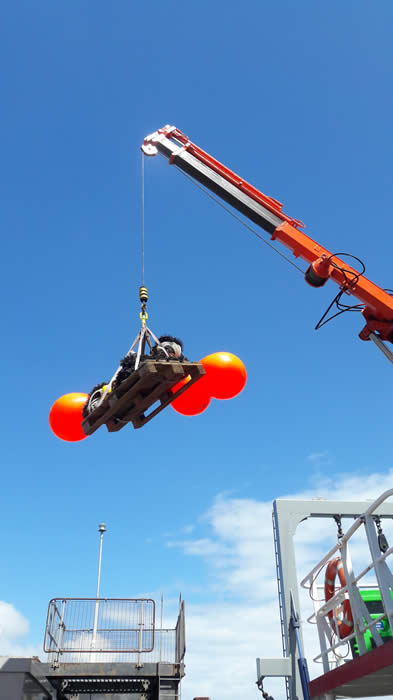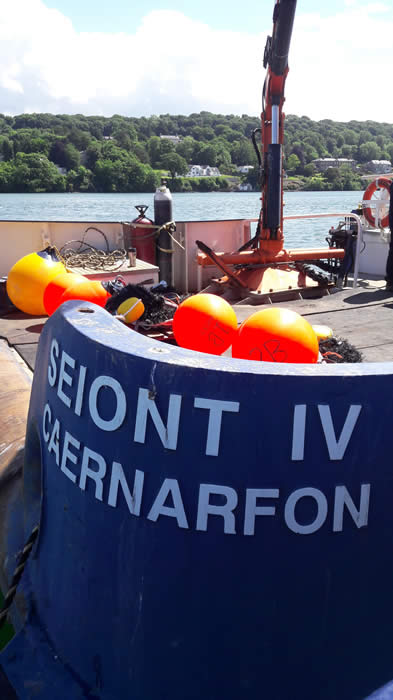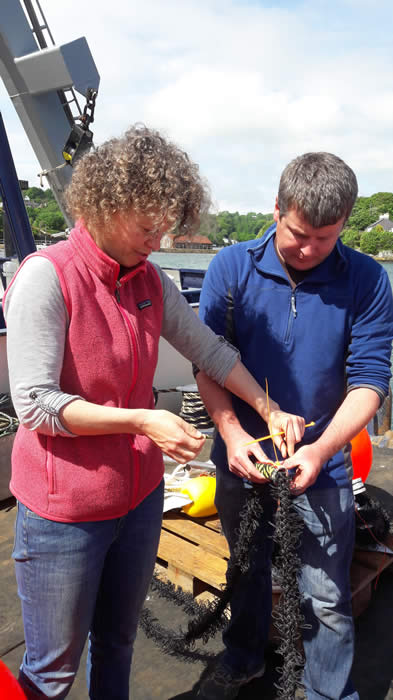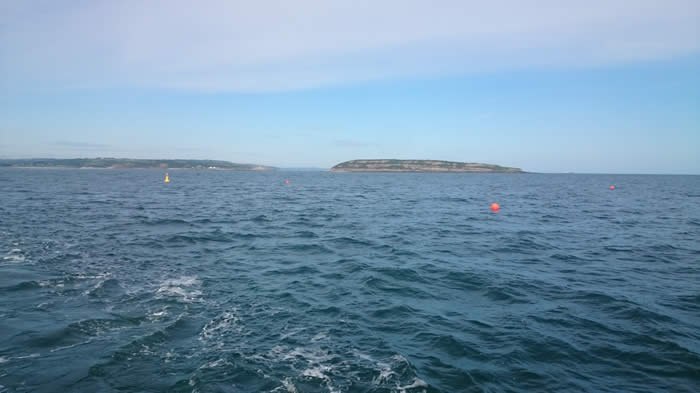 09/05/17 Menai Strait survey Work. Plankton sampling in the Menai Strait is fully underway now and what great weather to be out on the water!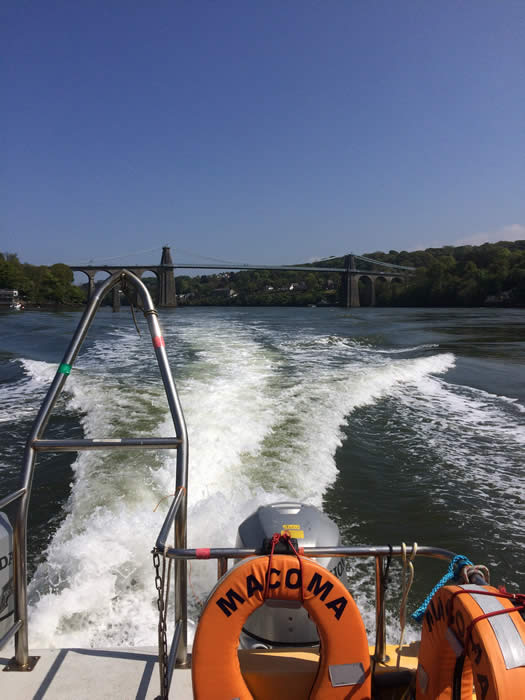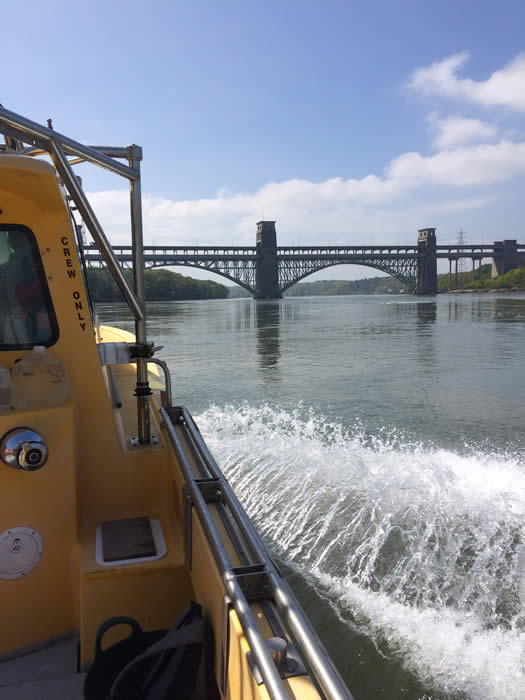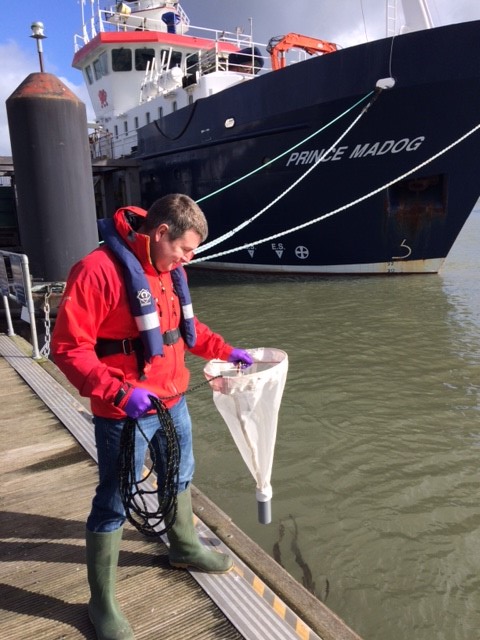 April 2017
16/04/17 First step in getting the longline system out was to get the marker buoys serviced and back in the Menai Strait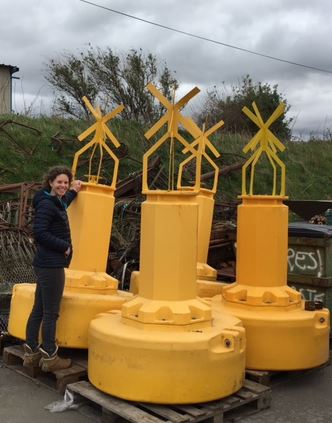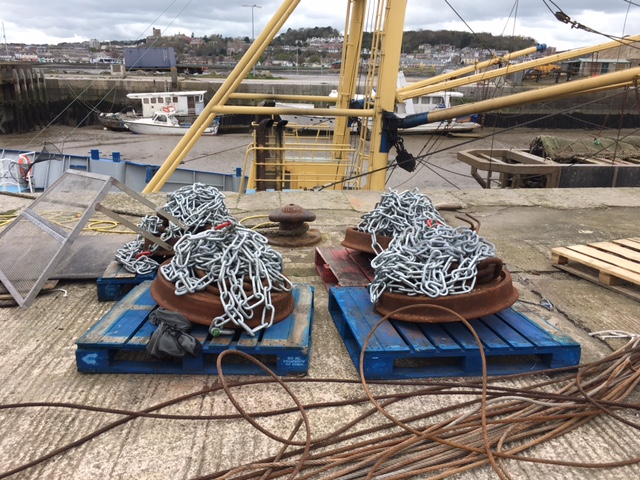 March 2017
17/03/17 Bangor science team out trialing new plankton nets - weather not so good!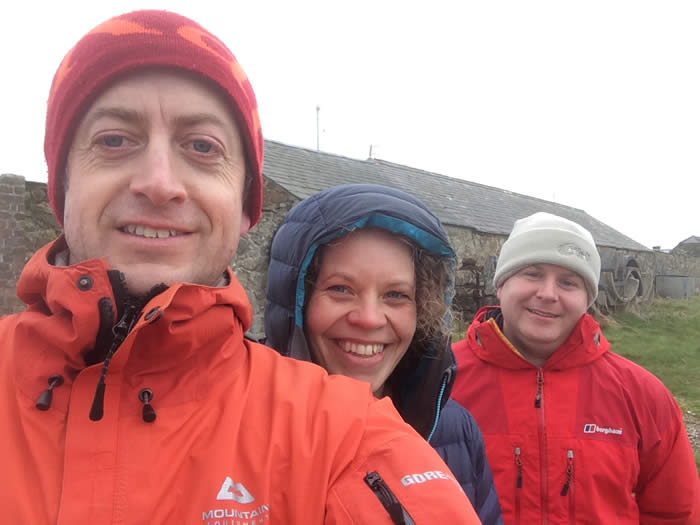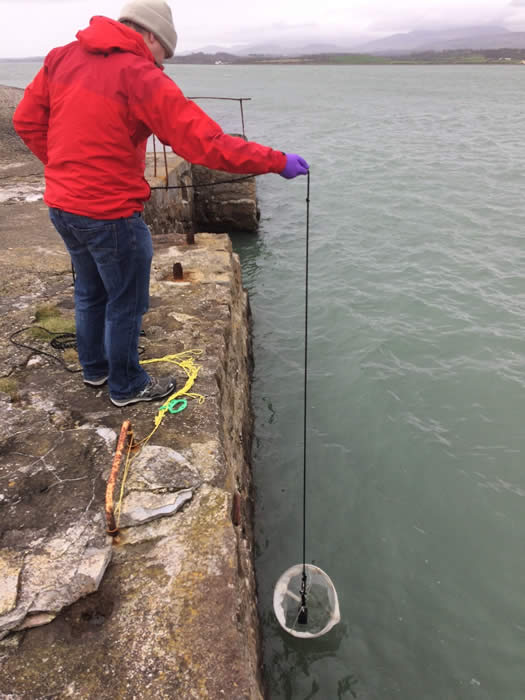 20/03/17 – ISPP Operation launch day. More details to follow. Check out our Twitter feed here
17/03/17 - Sourcing sustainable Irish Sea mussels
February 2017
21/02/17 – For the full details of the Ireland Wales Programme outlining the ISPP project click here
21/02/17 - Prosiect newydd yr Undeb Ewropeaidd i helpu i gynyddu maint y diwydiant pysgodfeydd yng Nghymru ac Iwerddon
21 /02/17 – New EU project to help grow the fisheries industry in Wales and Ireland
21/02/17- The ISPP operation is up and running.